Easy Learning Age 7-9 Maths
Dear Clients,

Our company is your one stop solution for all your needs. There is no doubt that we are one of well- known market leaders. We have a great number of different but grateful clients.

The company's scope of supply not limited to the supply of books and educational materials, but also to provide services related to the business as academic consultations; teachers' training and visits from various international experts to represent the most updated educational programs and trends on hand over MENA.

We aim to provide students with an excellent education. We believe that successful service is a combination of the visual and the practical; Delivering the services at the right time. We realize that the quality of projects that we undertake are intended to develop our client's business, and directly or indirectly, to increase their values.

Our goal is to provide resources that will help teachers reach their maximum potentials.
And we are proud to be our clients' first choice as we consider ourselves partners in success.

Unlimited Press Team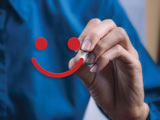 Our Services
Helping schools to make excellent choices; To Excel.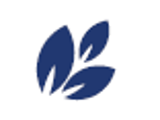 National UK Framework
We Offer our customers wide range of resources from most well-known UK publishers and suppliers. Our presence in Egypt and UK (Liberty Education UK Ltd) makes us a one-stop-shop for all your needs.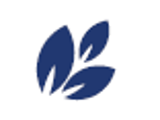 Continuing Professional Education
Continuing Professional Education is the means by which people maintain their knowledge and skills related to their professional lives. At Unlimited Press, we offer you accredited training programs.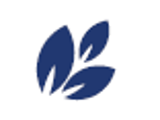 Cambridge Assessment International Education (CAIE)
We provide endorsed resources for Cambridge Primary, Lower Secondary, and Upper Secondary.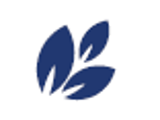 Foreign Language
We provide Arabic and other foreign language programs such as French, German, Spanish by well-known UK and French Publishers.